How tickled am I to fall across another blog with an ultra-cute horse ALSO named Riley? Well, Niamh over at
Life of Riley
is hosting (informally!) this quasi blog hop and it looked like fun.
And so it is time for some Before & After!
There is this charming video still to start us out from the very first day I tried my Riley, which would have been sometime in late August of 2010. If you listen closely, you can almost hear me screaming in terror.
(this also happened about four seconds later, ha ha)
This is from our (okay, my) very first jumper class EVER in June 2011, in which Riley learned his new job involved finding a lot of his own distances: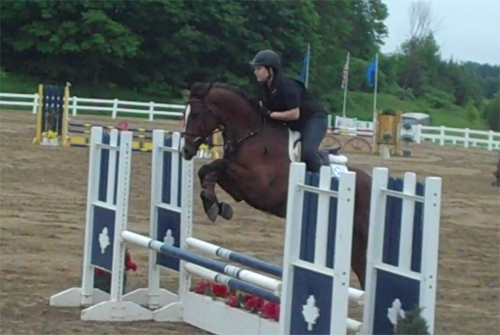 And then seriously failing at equitating in an Equitation class, also in June 2011:
Just for giggles and fun, this is the first time I jumped 3'3" (aka 1.0m) EVER and it was the high option in a hunter derby, July 2011. As you can see we are both having a hard time with our body parts. He probably would have had an easier time with his if I wasn't busy flinging my upper body to his ears but well. Gotta learn somehow.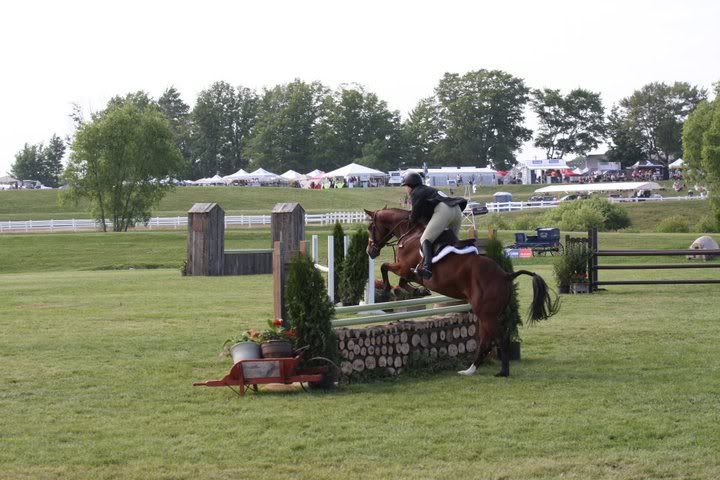 Fast forward to now(ish), Riley spending over a year with a different person, coming back from some medical issues (wish I'd thought to take pictures of when we started, since that would be a SERIOUS Transformation Tuesday post) and working with a new (and magical) coach.
Mid-May 2014, 1.0m Jumpers: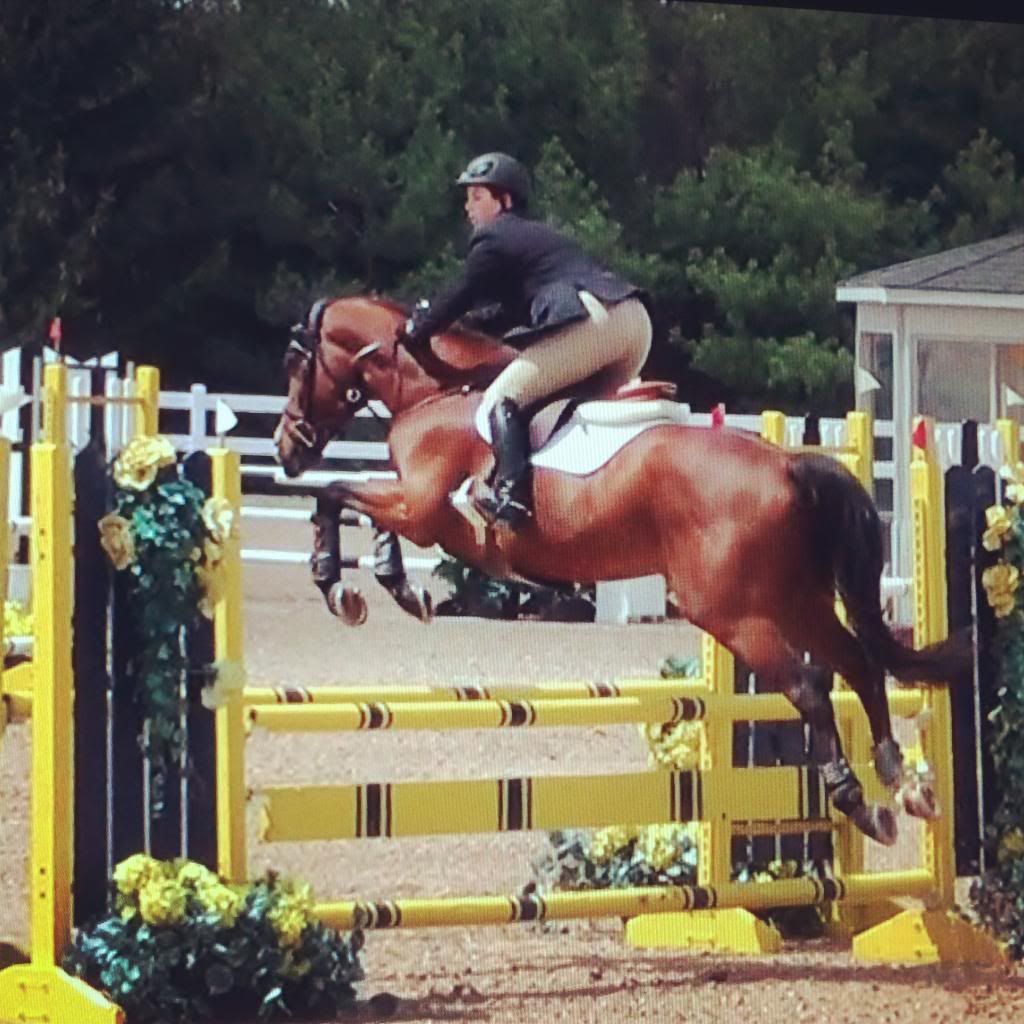 August 2014, 1.10m Jumpers (sorry, all I have is a video still. Womp womp.)
And last but not least, prepping for some schooling round during the week, to show off our flat skillz:
So now it's your turn! Show off your transformations :)